Don't let knee pain limit your lifts.
Say goodbye to sore knees and focus on lifting heavier.
Rated 4.6 stars by 500+ lifters
Royal Mail 48hr Delivery FREE with all orders.
Try it for 30 days risk-free. If you don't like it, we'll send you a full refund. No questions asked.
Easy and hassle-free exchange service.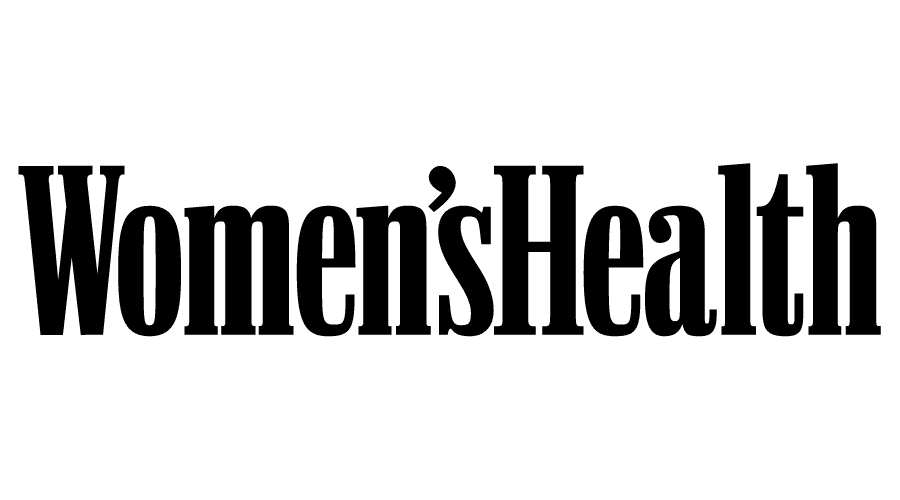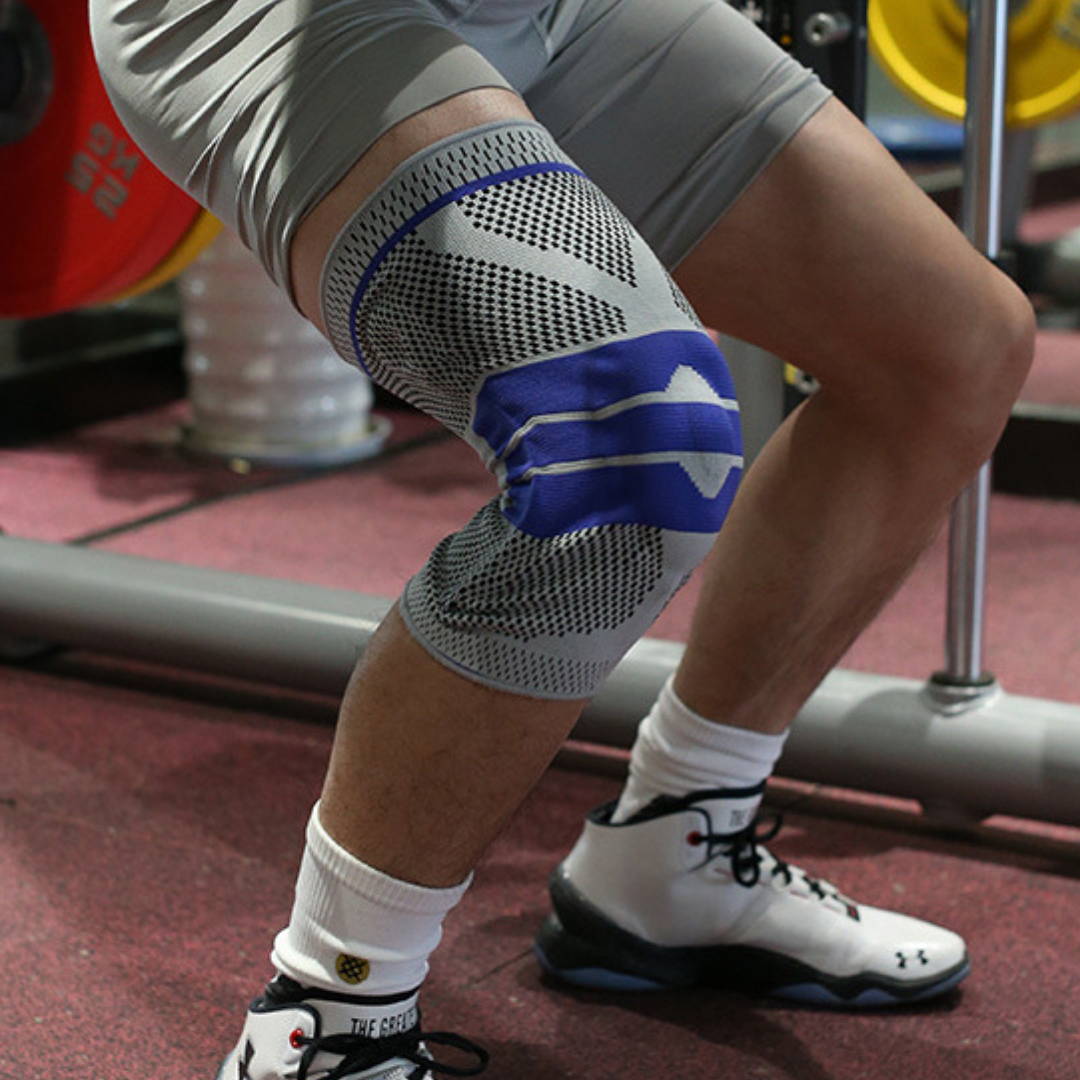 Why are you letting knee pain limit your workouts? You know you could lift heavier, if it wasn't for that sharp pain in your knees.
The ActiSupport Knee Sleeve is designed by lifters, for lifters.
lt eliminates the pain in your knees so that you can lift to your max, every workout.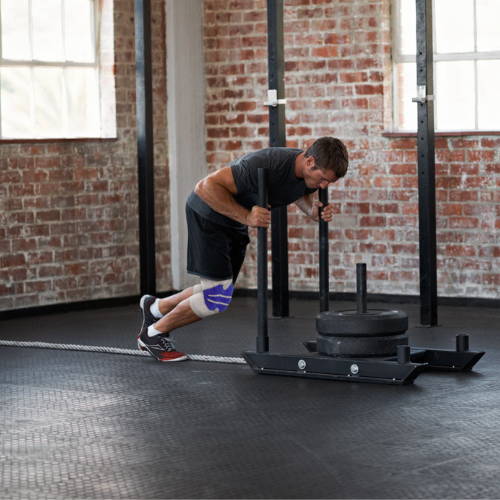 "Of all the gym equipment I've bought over the years, I can safely say that this is the one that's actually made the biggest difference to my lifts (especially squats). Would highly recommend to anyone struggling with knee pain"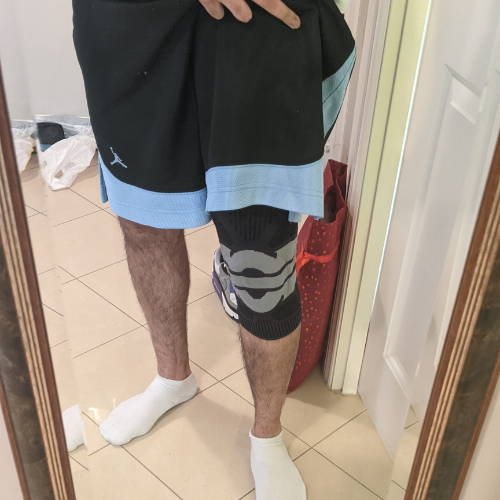 "Used to get horrendous knee pain when I was squatting. Completely gone now. Unreal bit of kit - don't hesitate to get em if you have bad knees"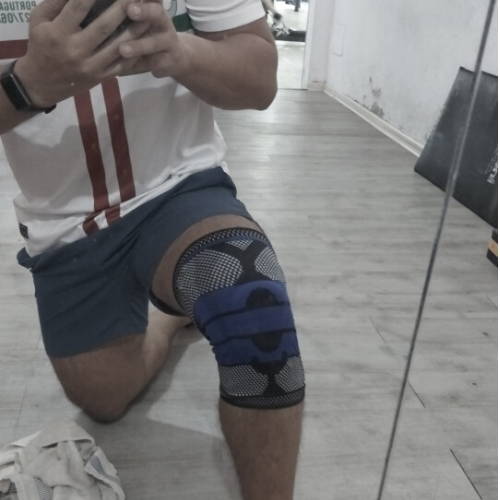 "My squats had stagnated for months, I wasn't making any strength progress at all because I was worried about re-injuring my knee. In my second session wearing these Actiflex sleeves, I hit a 10kg PB on my squats. I think that tells you everything you need to know really"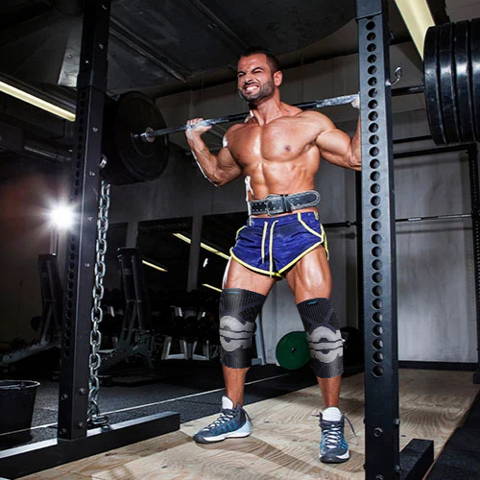 "Game changer. Hadn't squatted in over 2 years. Now I say f**k the leg press machine."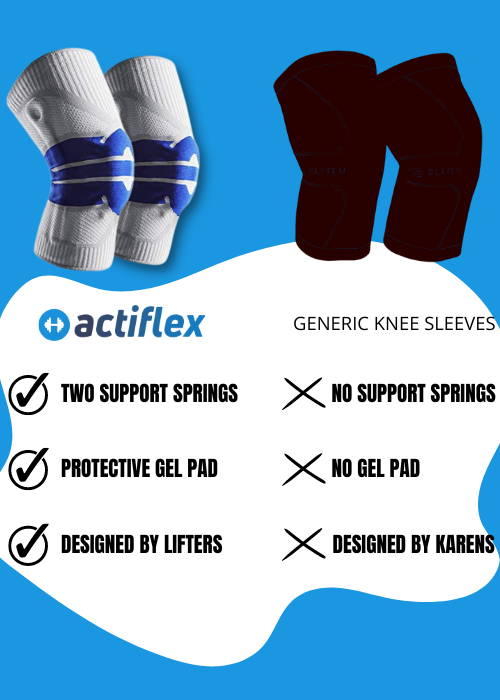 Take a look at our FAQ's:
What kind of knee pain will it relieve?
The ActiFlex sleeve will help whether you suffer from occasional knee pain, or you have more serious pain or a specific condition. It will alleviate pain from the following conditions:

- Osteoarthritis
- ACL/MCL injuries
- Bursitis
- Tendonitis
- Rheumatoid arthritis
- Instability
- Any other joint discomfort

If you are unsure if this knee sleeve will be suitable for you, feel free to contact us where we can provide professional advice for your specific condition

Will the sleeve slip down when I'm squatting?
We've incorporated an anti-slip inner lining on the sleeve.
This provides good grip and stops the sleeve from slipping or rolling down, regardless of how hard you push yuorself.
Can I wear the sleeve underneath my gym clothes?
Yes! With its light and slim design, and contoured shape, the knee sleeve can be comfortably and discreetly worn under clothing.
No-one would even notice you are wearing it.
What do I do if it doesn't fit me correctly?
We offer a simple no-hassle returns and exchange process.
Simply contact us by email info@actiflexshop.com and we'll ship a replacement size to you free of charge, or arrange a refund.
What's so special about the Actiflex sleeve compared to other knee supports?
Unlike many basic knee sleeves, which offer minimal pain relief, the Actiflex Knee Sleeve has been made by lifters, for lifters. We included a number of revolutionary features weightlifters that can't be found on any other knee sleeve on the market.
It's designed to help you push your muscles to the max, not your knees.
The two metal support springs on either side support your ligaments and prevent unnessecary strain on your joint.
The silicon pad on the front of the knee is designed to improve comfort by centring the kneecap and protecting the patella (kneecap) as you move through the rep.
What payment methods do you accept?
We accept Paypal, Amazon Pay, Apple Pay, Google Pay and all major debit and credit cards.
Of course! If you're not completely satisfied with your purchase, you may return the item for a full refund - no questions asked! Items must be returned to us in their original condition within 30 days of receipt.
How long will it take my item to arrive?
How does next day delivery sound? If you order before 4pm and select our tracked 24 hour shipping service, your order should be with you by the very next day!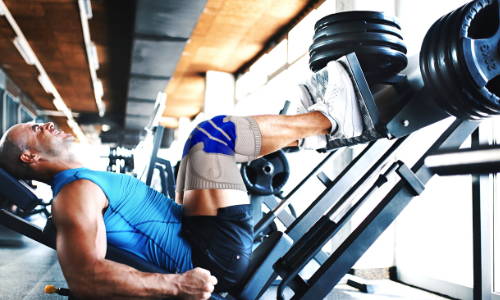 Push your muscles to the max, not your knees.